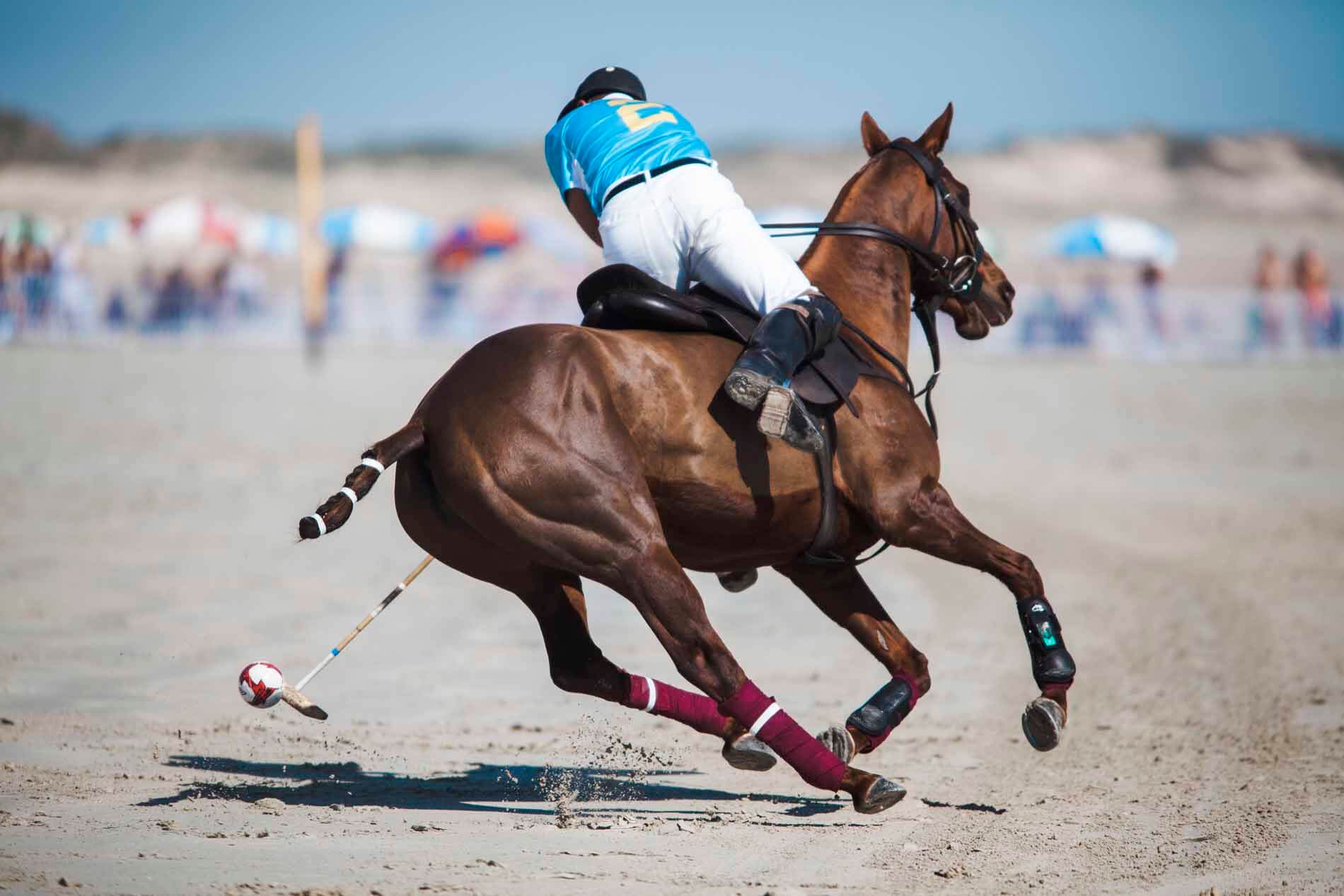 29 October 2021, 13:00 AWST.
Cable Beach Polo been postponed until May 2023.
As a result of challenging economic conditions in the last 18 months (during the the Coronavirus Pandemic), when combined with the uncertain interstate travel environment in Western Australia in early 2022, the organisers have postponed the Cable Beach Polo event for another year.  The organisers have regarded these risks when making this difficult decision:
possible travel restrictions within Western Australia during the state's staged re-opening of interstate and international travel, which could negatively effect the availability of polo teams, production crew, patrons and sponsors and
possible negative impacts to the venue capacity and style of service at the event due the risk of future (foreshadowed) covid-safety requirements.
The 2023 Cable Beach Polo tournament is now scheduled for May 13-14, 2023.  The organisers look forward to welcoming teams, sponsors and patrons in 2023. 
Ticketing for the 2023 event will go online in 2022.