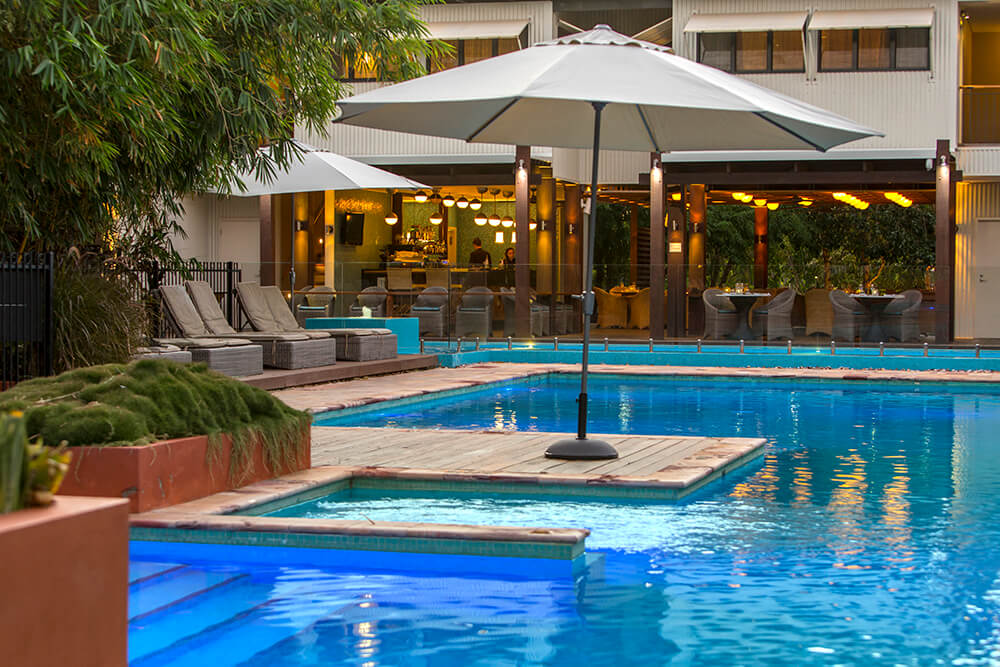 THE CABLE BEACH POLO LADIES LUNCHEON
PRESENTED BY
KIMBERLEY SANDS RESORT & SPA
LA PERLE RESTAURANT
Friday May 17, 12pm – 3pm
Pre Fixe menu with Champagne by Perrier Jouet for $115 pp
The 2019 carnival is full of thrilling events to delight guests, with a jam-packed itinerary including some exciting additions
to the schedule.
The carnival kicks off with the brand-new Cable Beach Polo Ladies Luncheon hosted by Kimberley Sands Resort & Spa on Friday 17 May.
Guests will enjoy a spectacular meal amongst a catwalk showcase of Western Australian designers curated by stylist Peta Preston, modelled by local indigenous empowerment modelling academy, Kimberley Girl.
Book directly with the Kimberley Sands Resort & Spa for a seat at the table. Bon appétit!
E:  [email protected]
T: (08) 91938588
w: www.kimberleysands.com.au