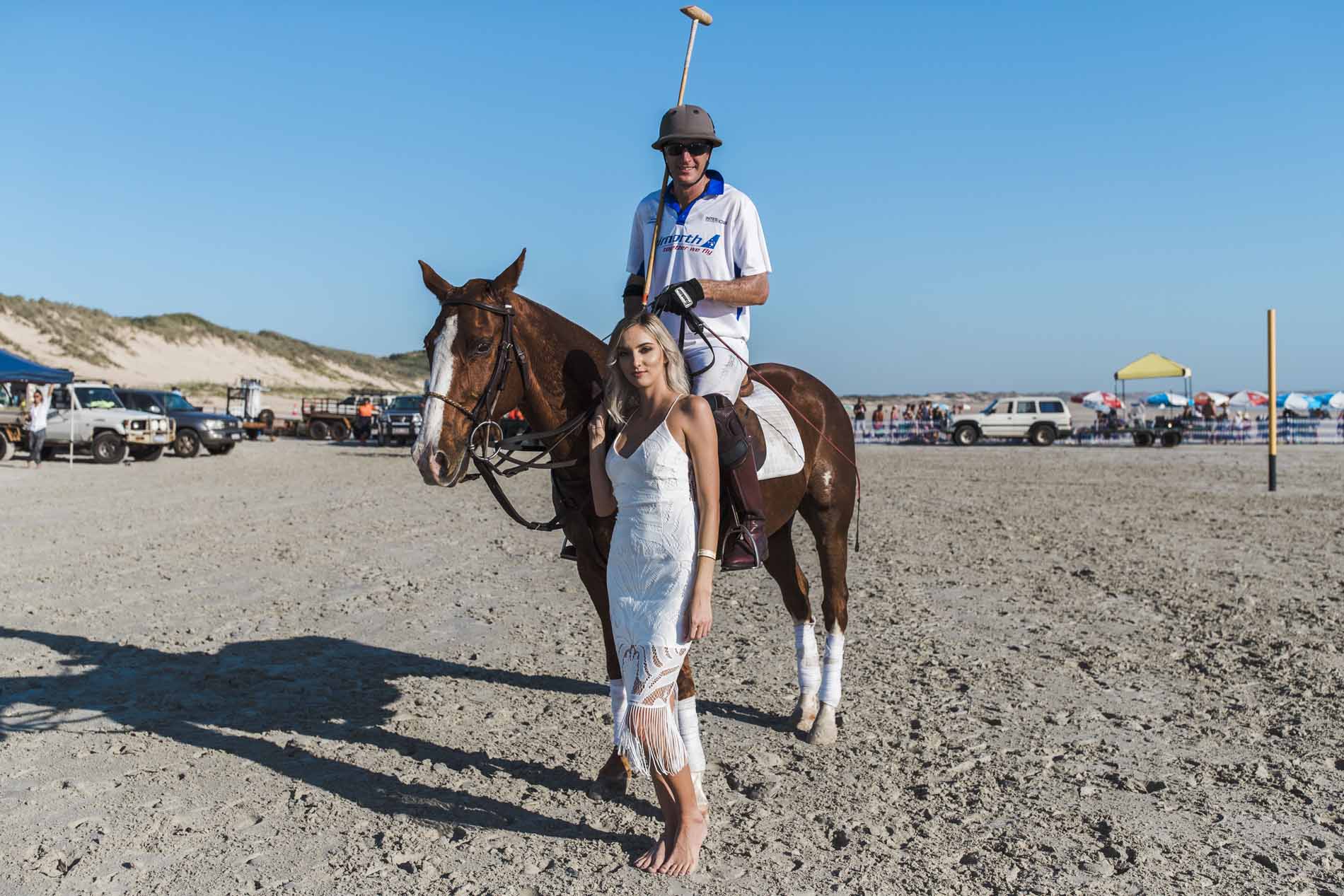 The 'sport of kings' comes to one of the world's most stunning beaches.
The pristine sands of Broome's iconic Cable Beach ignite when Australia's only multi-day beach polo tournament is played in May each year.
"A polo handicap is your passport to the world." So said Winston Churchill and it holds true for the Cable Beach Polo tournaments, held annually since 2010.
The tournaments have featured leading polo players from New Zealand, Argentina, Colombia, India and Australia, vying for glory across two days of thrilling beach polo action that culminate in an international clash.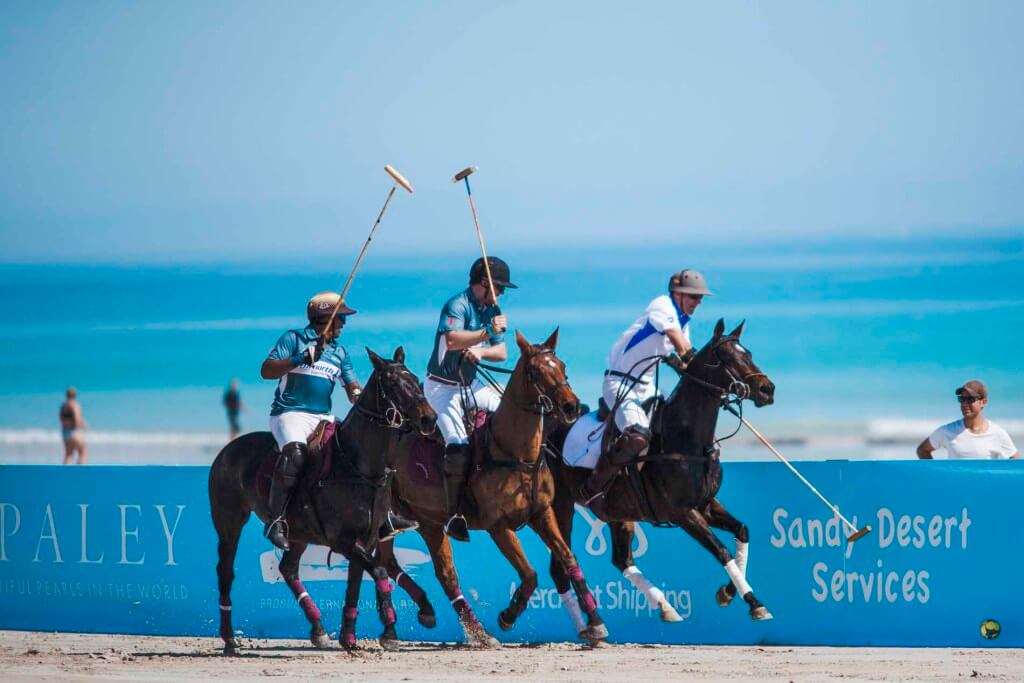 A polo arena bordering the sparkling azure waters of the Indian ocean, bikini-clad spectators and Broome's spectacular setting sun signal the end of each day's play.
This extraordinary sporting spectacle is free to watch picnic-style from the sand, but there is also an option to purchase tickets to the Cable Beach Polo VIP Marquee or the Polo Beach Bar and mingle in barefoot elegance with the players and new friends from around the globe.
On Saturday night the celebration continues with Dinner Under The Stars where guests join players and patrons on this magical night. Due to limited seating capacity, these tickets are available with the purchase of the Silver, Gold or Platinum Package and the Pearl Passport.
The Cable Beach Polo tournament is produced by Cable Beach Polo Pty Ltd.
2020 commemorates 10 years since the producers/founders introduced beach polo to Australia.